Brand Info
ABEL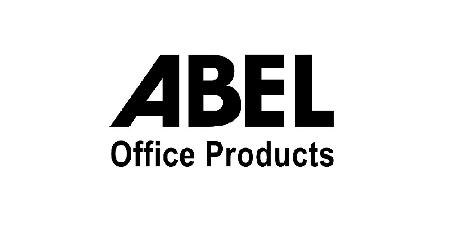 ABEL is a Taiwanese brand with operations all over the world.
Their brand offers a variety of practical office products at competitive prices. These items include staplers, stapler removers, white boards, heavy duty punchers, ticket punchers, cutting mat, tape dispensers and more. Designs are either simple and professional or cute and trendy.
Their commitment is to provide competitive and superior products for their clients through their own discipline, technical and engineering advancements.