Brand Info
APEXON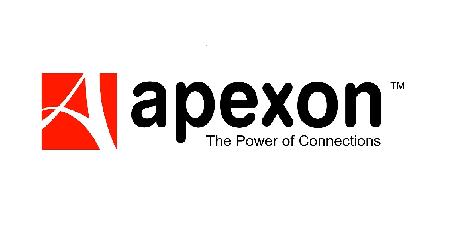 Apexon tackers and nail guns are known for their durability and functionality.
They provide a range of equipment for standard duty use to heavy duty use, with ergonomic and anti-slip handles that allow for ease of use of the products.
Depending on the need and design, Apexon tackers & nail guns are made out of steel or high impact plastic. Some other features that can be seen on these products are nickel finishing to prevent rust, jam clearing functions, built in staple removers and safety handle lock systems.