Brand Info
COLOP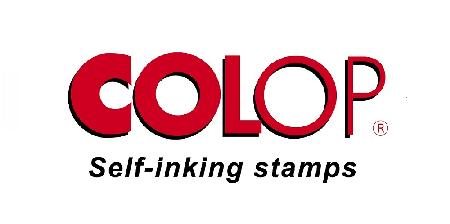 COLOP is an Austrian brand of self-inking stamps recognized internationally.
These stamps are customizable depending on the needs of the customer. Names, logos, signatures can be personalized on the stamp but, pre-made stamps such as daters, numberers and other regular office needed stamps are available as well. Stamp colors are available in black, blue red, green and violet. And, they come in several shapes. Some of which are pocket size while others are large and for office or industrial use.
These stamps have a feature of allowing 20,000 impressions before re-inking.
With a product innovation history spanning across 30 years, COLOP's collection of certificates include an ISO9001 and an ISO14001. Several other national awards were also merited to the company.
Catering mostly to European countries who have attested to the innovation and functionality of COLOP designs, the thoughtfulness for consumers and competitiveness of the brand allows them to always move forward.