Brand Info
DYMO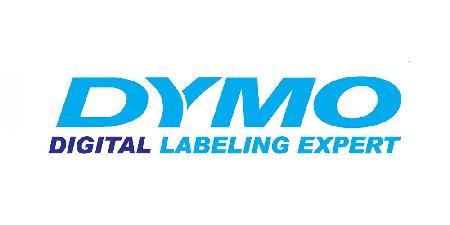 DYMO is an American company with machines for label-making, printing, card scanning, business card making, embossing and so on. Handheld devices are ergonomic for easy handling and have auto-off power saver and date features.
Standing by their motto of "there's got to be a better way," DYMO also provide easy-to-use computer-connected software and online support systems that make work quick and simple for professionals and even home-users.
With a range of product designs that show cute and trendy, to down-right professional looking, DYMO provides customers with innovative solutions.