Brand Info
ELMER'S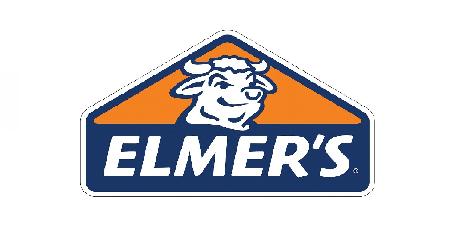 Elmer's is an internationally recognized brand from America that aims to inspire others to Create, Build and Learn.
Their all-purpose glue and the classic shaped bottle with orange cap is very much recognizable to anyone today. But, the Elmer's company doesn't just manufacture these.
Aside from all-purpose glues, Elmer's offers fast-drying glues and specialty industrial adhesive products for wood and cement. Artistic products such as paint pens, water color, shimmery glues and foam boards are also part of their product repertoire.
Whatever the purpose and whatever age, this trusted adhesive-making company consistently delivers quality to its users.