Brand Info
FLAMINGO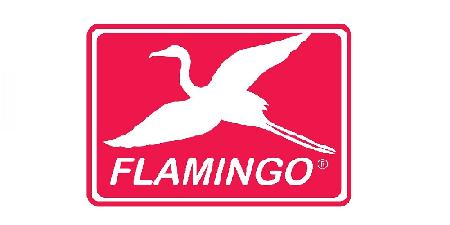 FLAMINGO gives emphasis on durability. Rightly reflected in their tagline, the materials they manufacture are Built to Last.
They are known for the production of expanding files, lever arch files, clearbooks and clear files that all help in the organization of school and office reports. They also have envelopes and folders that again help customers with these filing needs.
Coming in vibrant different colors and some patterned designs.