Brand Info
GENMES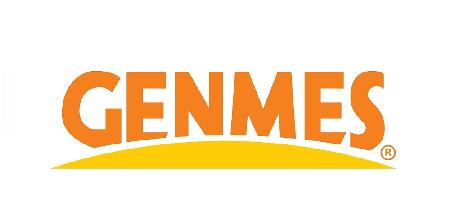 GENMES assures reliability and superior quality in their products.
With designs like noiseless, easy to punch staplers that are power-saving for consumers... to sharpeners, tape dispensers and more, GENMES is recognized for their advanced designs and high-end quality that puts the customers needs first.
Certified with an ISO 9001:2008 and UKAS Quality Management 005 awards, this brand's products are manufactured with high technology machinery.