Brand Info
NT CUTTER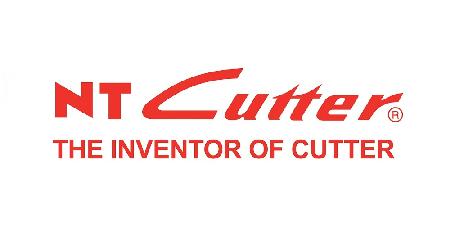 NT Cutter is the Japanese brand that introduced "cutters" and "snap-blades" into the market that we all know today.
Using the highest quality of steel and advanced grinding techniques for production only in Japan, they give importance to cutting sharpness, precision and durability. True enough, NT Cutter blades are very difficult to break off, making it an excellent choice for industrial uses.
They continue to be well known internationally for the superior quality of their blades, utility knives and more.