Brand Info
POLAR BEAR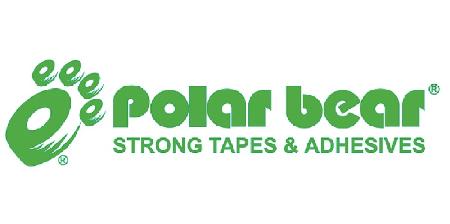 Polar Bear has been in the business since 1978. They produce strong adhesives for school, office and home use. Hardware stores carry these items for DIY or industrial use.
Products they offer include "Warning" and "Fragile" tapes, foam tapes, clear tapes, masking tapes with fancy designs, glues and tapes with dispenser, among many others.
They are certified with ISO 9001:2008, ISO 14001: 2004, OHSA18001: 2007.