Brand Info
SR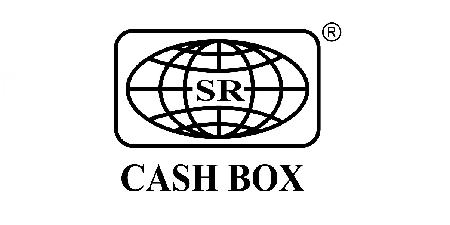 SR or "Shyh Ru" has been producing high quality, easy-to-use cash boxes and key boxes since 1968.
Varying in size, color and features, cashboxes are mainly produced with metal and have heavy gauge seamless steel with rounded corners for durability. Some designs come with combination of lock and key and all designs allow 600 key combinations for superior security.
Major financial institutions, hotels and other cash-handling consumers trust this brand. With them consistently and dependably delivering quality products, they staying true to their principle of "quality first and customer above all."
Being ISO 9002 and ISO 14001 certified, they are known for quality and their environmentally managed solutions.