Brand Info
TIGER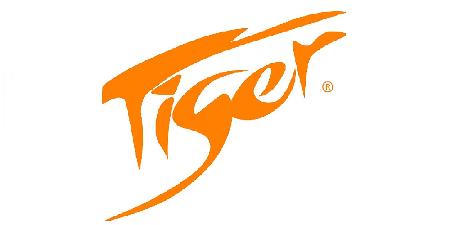 Tiger offers a variety of stationery products.
The selection spans across calligraphy brushes, bubble envelopes, laminating films, the Philippine flag, clips, foam boards, tape, tape measure and bond and multi-purpose paper.
It is simple, affordable and efficient. Tiger is the go-to brand to check first whenever you have a stationery need.