Brand Info
TOP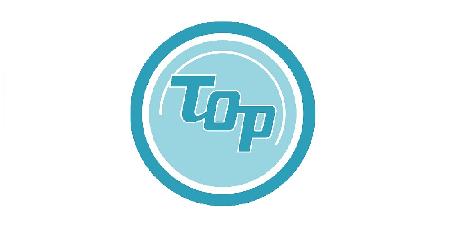 TOP items are known for security, quality and simplicity of design.
Products include money counting machines, check writers and high impact tackers. Other smaller products include a range from binder clips to sheet protectors, push pins and more.
This is a dependable brand that is simple in design, but is known for quality with products offered at competitive prices.