Brand Info
XSTAMPER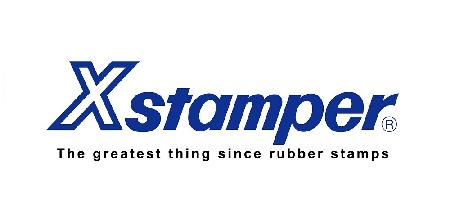 XStamper is a Japanese brand of pre-inked or self-inking stamps that may be custom-made depending on consumer needs. Daters, numberers and other common stamps reading "paid," "rush," "received" and others are available as well.
Stamps are commonly made out of rubber and designs may be retractable to prevent quick dry of ink. Embedded stamp pads averages an amazing 20,000 impressions before it runs out of ink and refills for stamps are easily and readily available.
Stamp colors may vary between red, black, blue or purple. They are small and convenient for professional and personal use.
XStamper products are eco-green and is ISO 9001 certified.