Brand Info
DERWENT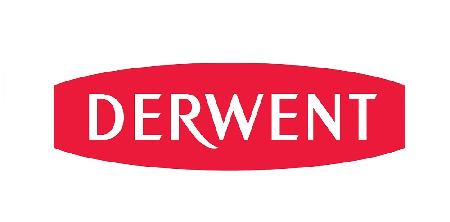 Derwent brand is recognized internationally, but originated in the UK. They have been in production since the year of 1832 and are trusted by artists and professionals as the brand the choose for the finest quality and expert masterpieces.
Their emphasis is on crafting high quality British products for professionals.
With amazing ranges of art materials such as coloring pencils, watercoloring paint and pencils, graphite pencils and charcoal blocks, erasers, sketch books and journals, paint brushes are all made. Sets include an impressive variety of colors made from well made materials.
Derwent previously won the highly regarded Queen's Award for Enterprise, which signifies excellence in international trade, innovation and sustainable development.