Brand Info
KIDDY CLAY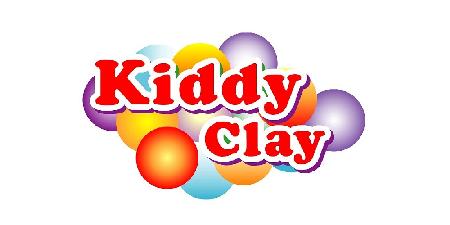 Kiddy Clay is a molding clay brand that is non-toxic, non-allergenic and is made with high quality modelling materials especially in mind for kids.
For those kids who are allergic to gluten, this brand is gluten-free. And, not only is it safe and non-allergenic, but it is clean and hygienic too! After use and kneading of clay, the colors do not stain your hand, unlike other modeling clays.
Assorted colored sets and single colored sets and pieces are being sold.