Brand Info
MANOK MARK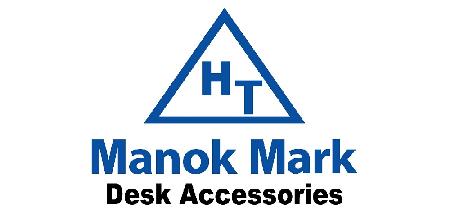 Manok Mark stationery is known to manufacture acrylic or plastic office desk accessories, gifts and promotional items.
Their offerings are at competitively affordable prices, have excellent quality and simply classic designs.
Included in their product range are acrylic punchers, sharpeners, index boxes, rulers, letter openers, desk trays, book stands, bulldog clips, name card holders, just to name a few.