Brand Info
SIMBALION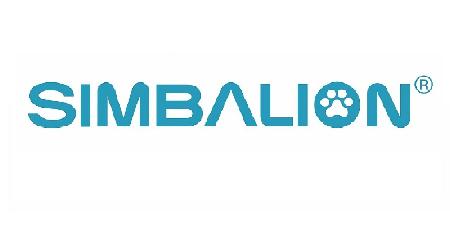 SIMBALION was established in 1956 and manufactures writing and art materials in Taiwan.
They offer 3 categories of products:
1. school and office supplies (pens and markers)
2. art products (wax crayons, oil pastels, etc.)
3. fancy stationery (assorted sets and character markers)
They are ISO 9002, ISO 9001 certified and have passed through several national stationery tests and certifications including ones for environmental friendliness and sustainable materials usage.