Brand Info
LAMY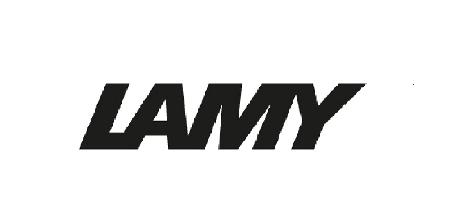 LAMY is a German-made and designed luxury pen brand that is noted for its Bauhaus principle--"form follows function."
It's array of beautifully crafted fountain pens, ink, rollerball pens, multi-purpose pens, ballpens and pencils are all made with thought and innovation in mind.
LAMY was recently awarded the German Standards Brand Award in the "Fountain Pens" category and the "Brand of the Century" award.
Fun features include it being customizable through engraving machines and it may come in the limited color of the season.