Brand Info
X-ACTO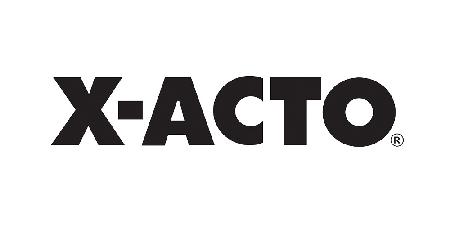 X-ACTO is an American brand name for cutting tools such as cutters, knives, blades and the like.
Mainly used for crafts and carving for hobbyists, office professionals and students, X-ACTO items are recognized for their precision cutting, sharpness and durability.
Cutters, woodcarving knives, screwdrivers, sharpeners, punchers and letter openers are some of the other items that X-ACTO provides.